The core of our business currently consists of the development of circular economy and clean energy solutions. Our aim is to and build a more sustainable future by achieving measurable and positive impacts on the environment and society.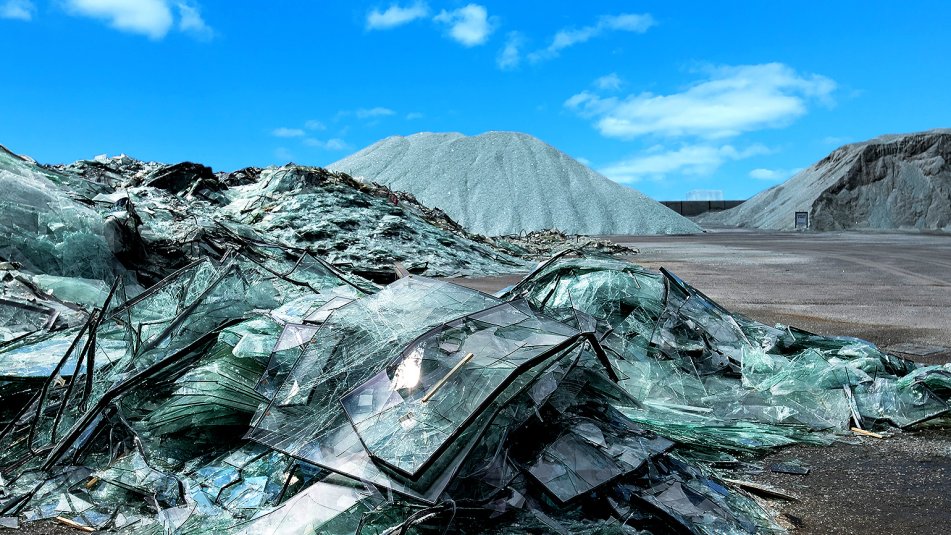 A significant foam glass manufacturer of the Nordic countries
Foamit Group
Our subsidiary Foamit Group Oy takes in and processes glass to be recycled, and manufactures foam glass from the sidestreams of glass recycling. Foam glass is a 100% recycled lightening and insulating material. Foam glass is suitable for infrastructure and building construction, and its environmental impacts during its lifecycle have been authenticated with a verified EPD.
The received glass is also recycled as glass chips, glass powder and glass sand for industrial purposes. The use of collected glass as a raw material saves virgin natural resources and reduces the carbon footprint of construction.
Foamit Group's Finnish operations are located in Forssa, Finland, and it also operates in Sweden, Norway and Denmark.

Partnera's share of ownership of the company
63 %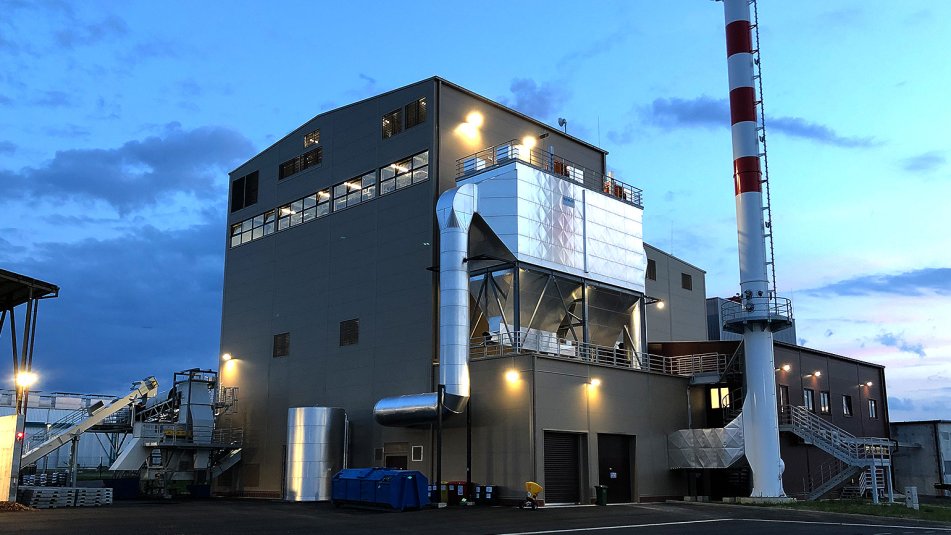 An advocate and promoter of clean, renewable energy
KPA Unicon Group
Our subsidiary KPA Unicon designs and implements new clean energy solutions for both Finnish and international customers. The company also overhauls, maintains and operates existing energy production plants and offers energy production capacity as a service.
With the company's energy production solutions, it is possible to decrease the use of fossil fuels by utilizing different kinds of biomasses, by-products and waste components.
The company's head office is located in Pieksämäki, and in addition to Finland, it has offices in Bosnia and Herzegovina, Chile, Spain, Croatia, France and Russia.
Partnera's share of ownership of the company
70 %