We are an international business group that wishes to create a more sustainable society and cause positive environmental impacts.
Currently, our Group includes the glass recycling company and foam glass manufacturer Foamit Group. We act as the majority owner in the company and actively develop its business.
In addition, we also have holdings in other companies, such as a share in the capital investment fund Nordic Option, which focuses its investments on growth phase companies, primarily in Northern Finland.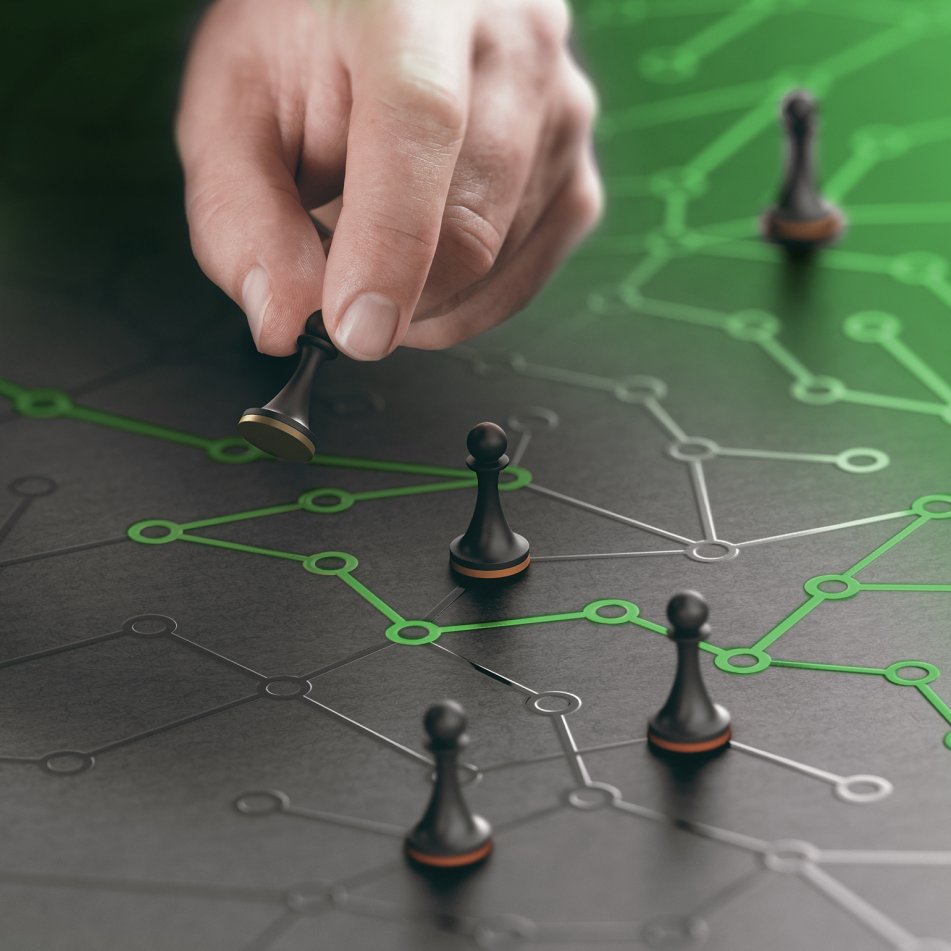 Our strategy
Our aim is sustainable growth in the sectors which accelerate the transition to the sustainable use of natural resources and a carbon-neutral society.

We seek growth internationally and make use of the opportunities brought about by sustainable development to do so.

When we invest in something new or develop our current business, our aim is to achieve measurable, positive impacts on the environment.
Read more about our strategy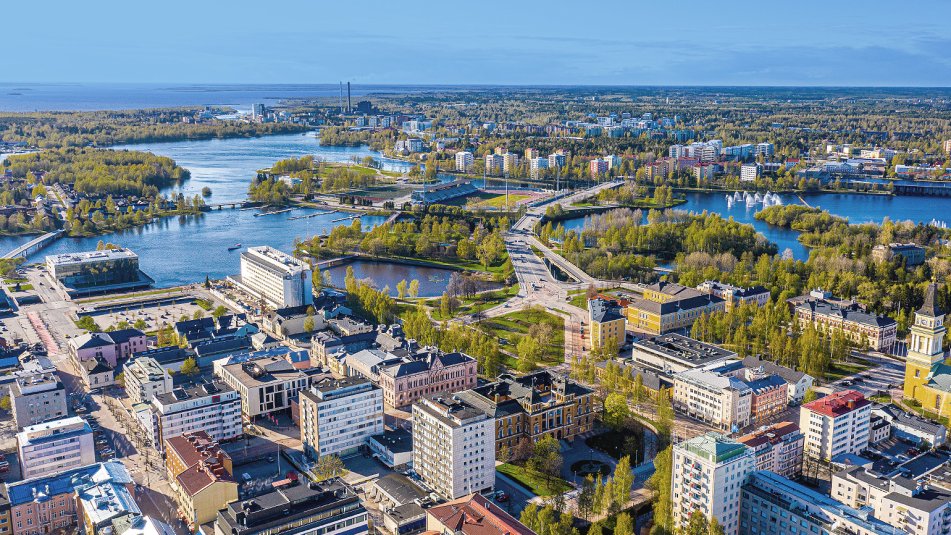 About us
Our head office is located in Oulu, but the majority of our personnel work at our subsidiary.
In addition to Finland, we have operations in Sweden, Norway and Denmark.
Read more about our business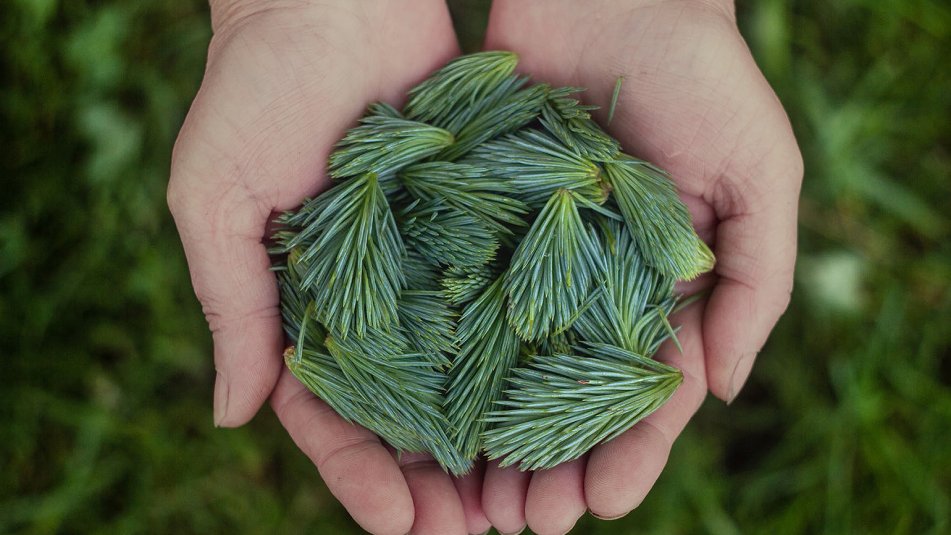 Sustainability
Our operations are guided by a shared set of values: value creation, sustainability, partnership and courage.
The sustainability of our operations is guided by, among others, the Group's operating principles and code of ethics, which set a minimum level for the operations of companies that belong to the Group. In addition, we have determined a frame of reference for our sustainability work based on the UN's sustainable development goals.

Read more about our sustainability report
Our strategy
Sustainable value creation and a more sustainable future
We channel our investments into strategic ownerships according to the principles of impact investment.
We are a majority owner and develop our companies' business in an active and responsible manner.
We seek to seize the opportunities arising from sustainable development to grow our business both organically and inorganically on an international scale.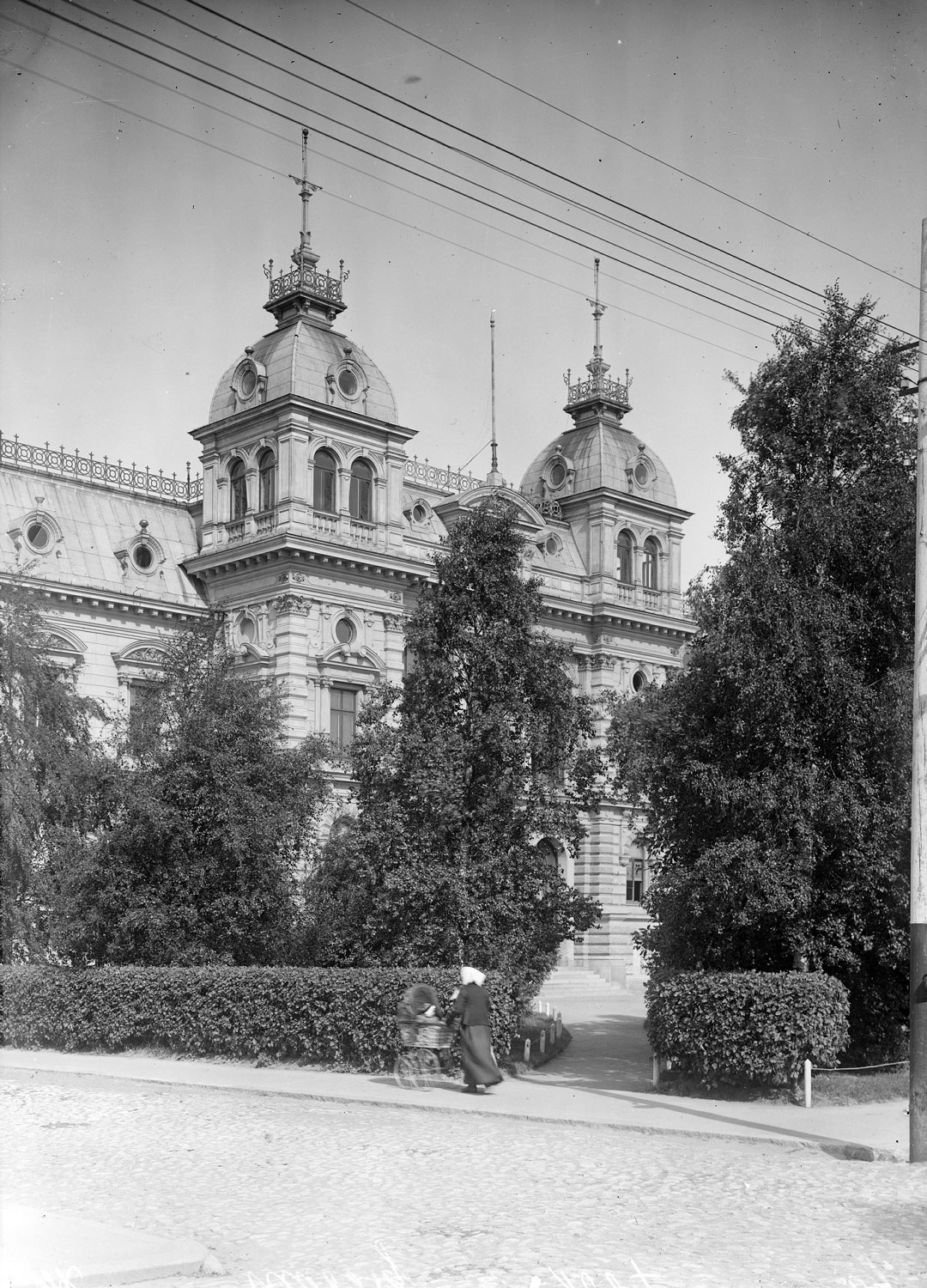 Albert Fredrik Nordfors, a pharmacist from Oulu, Finland, and his brother Frans Nordfors opened a phone line to the public in the inner city of Oulu.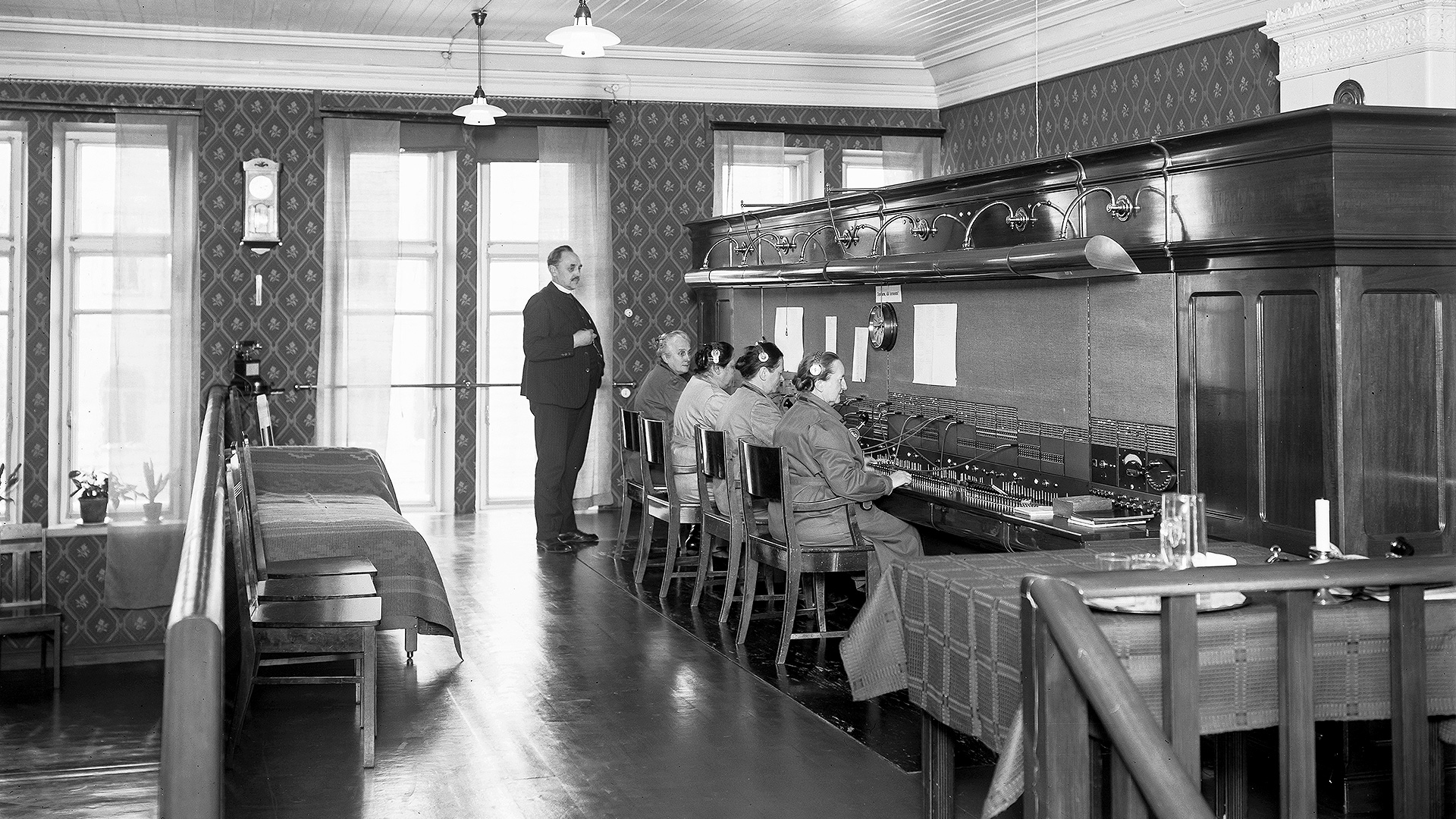 Oulun Puhelin Oy began its operations.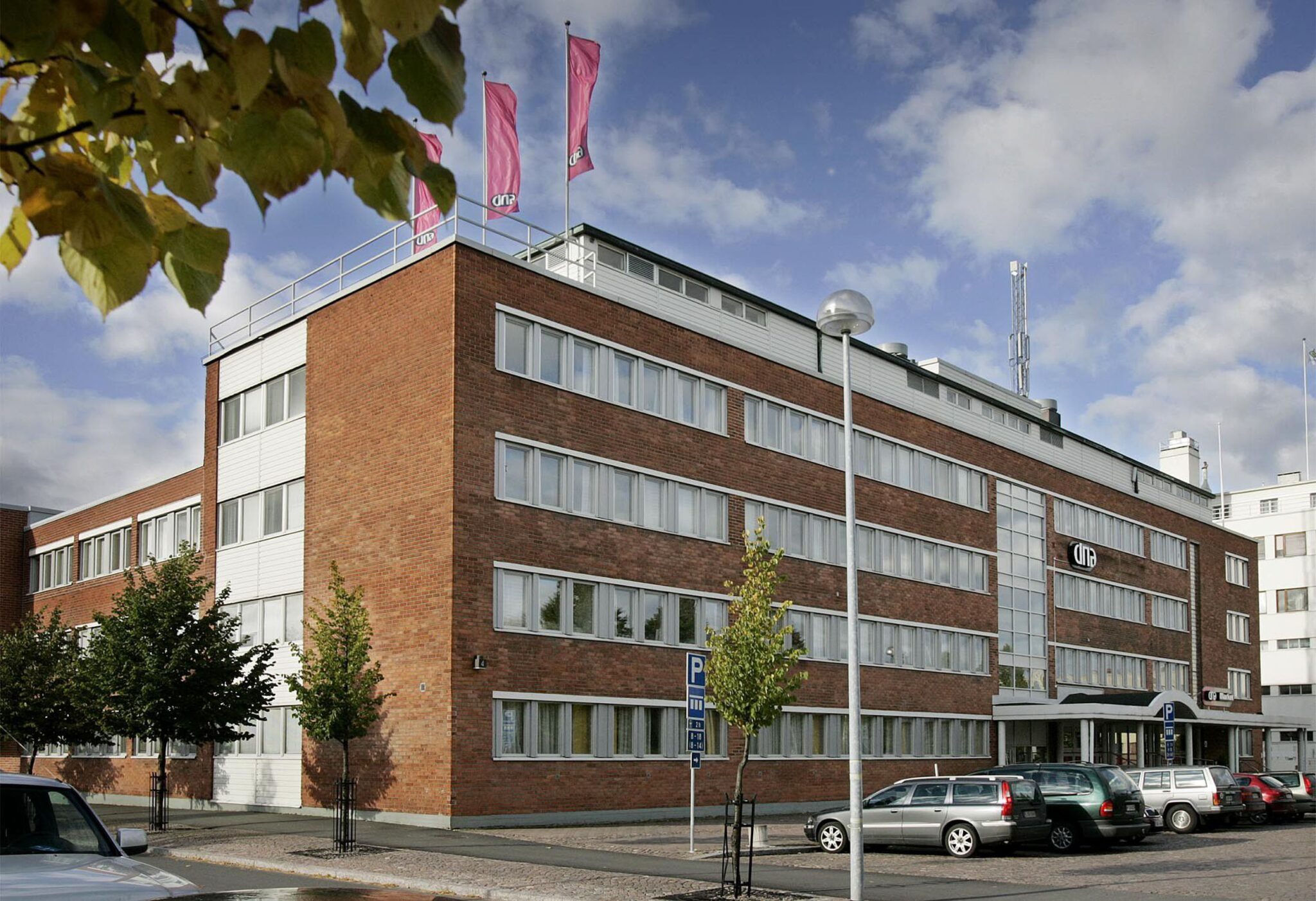 The company sold its telephone business to DNA Oy in 2007. The telephone business was merged into the national DNA Oy.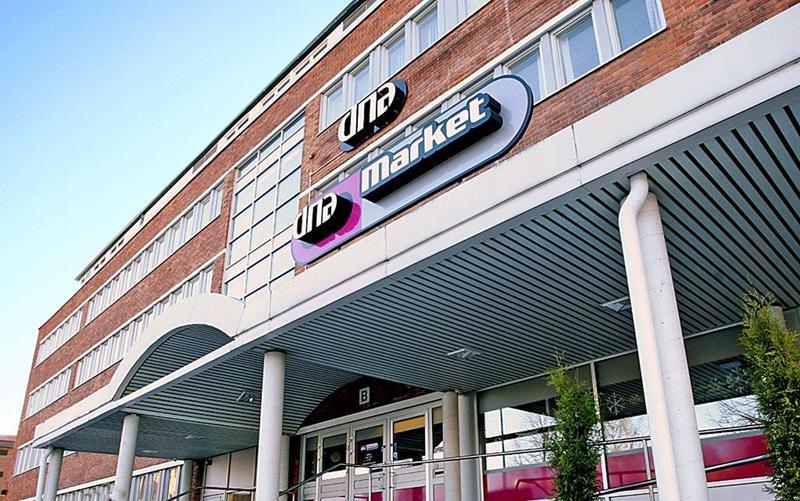 The telephone business ended when the company (then Oulu ICT Oy) sold its DNA Oy shares.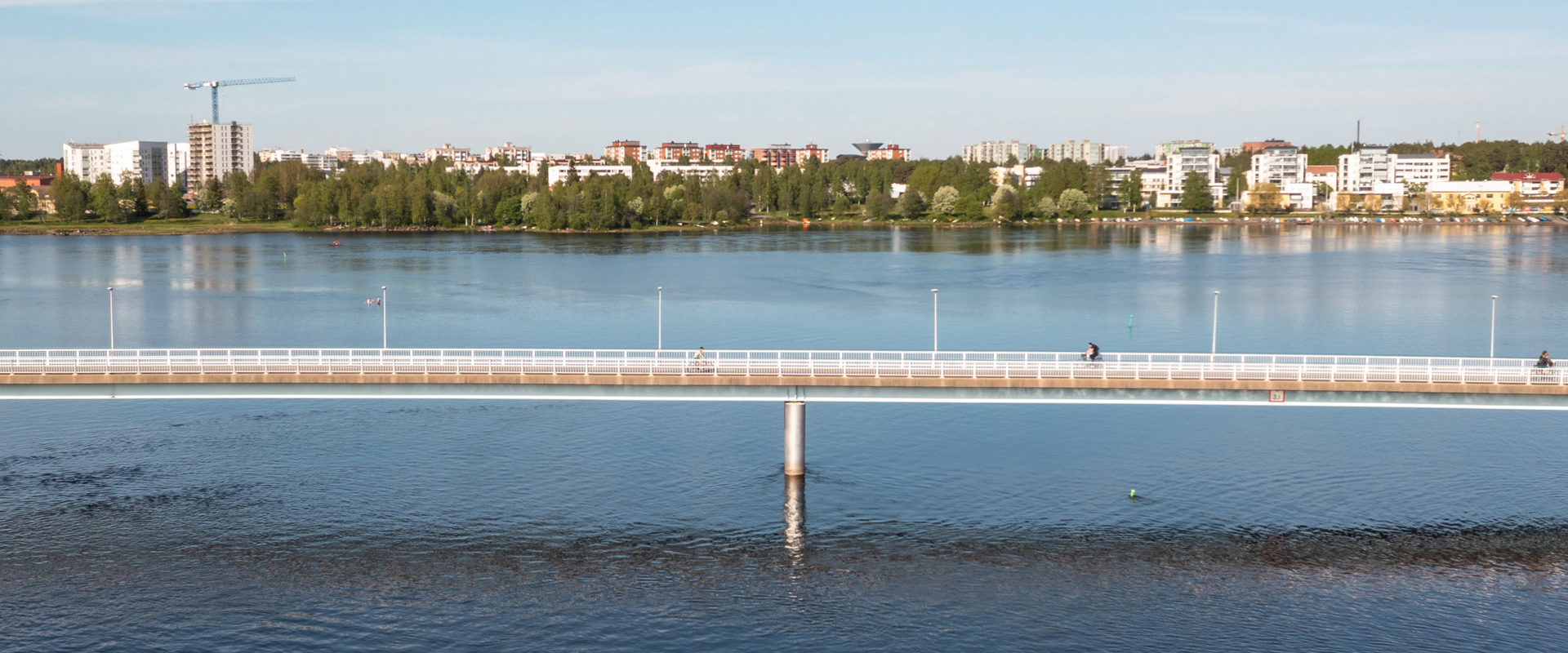 The company acquired a share in Teknoventure Oy (now Nordic Option Oy), which focuses on the ownership of later growth phase companies and their development in the region of Northern Finland.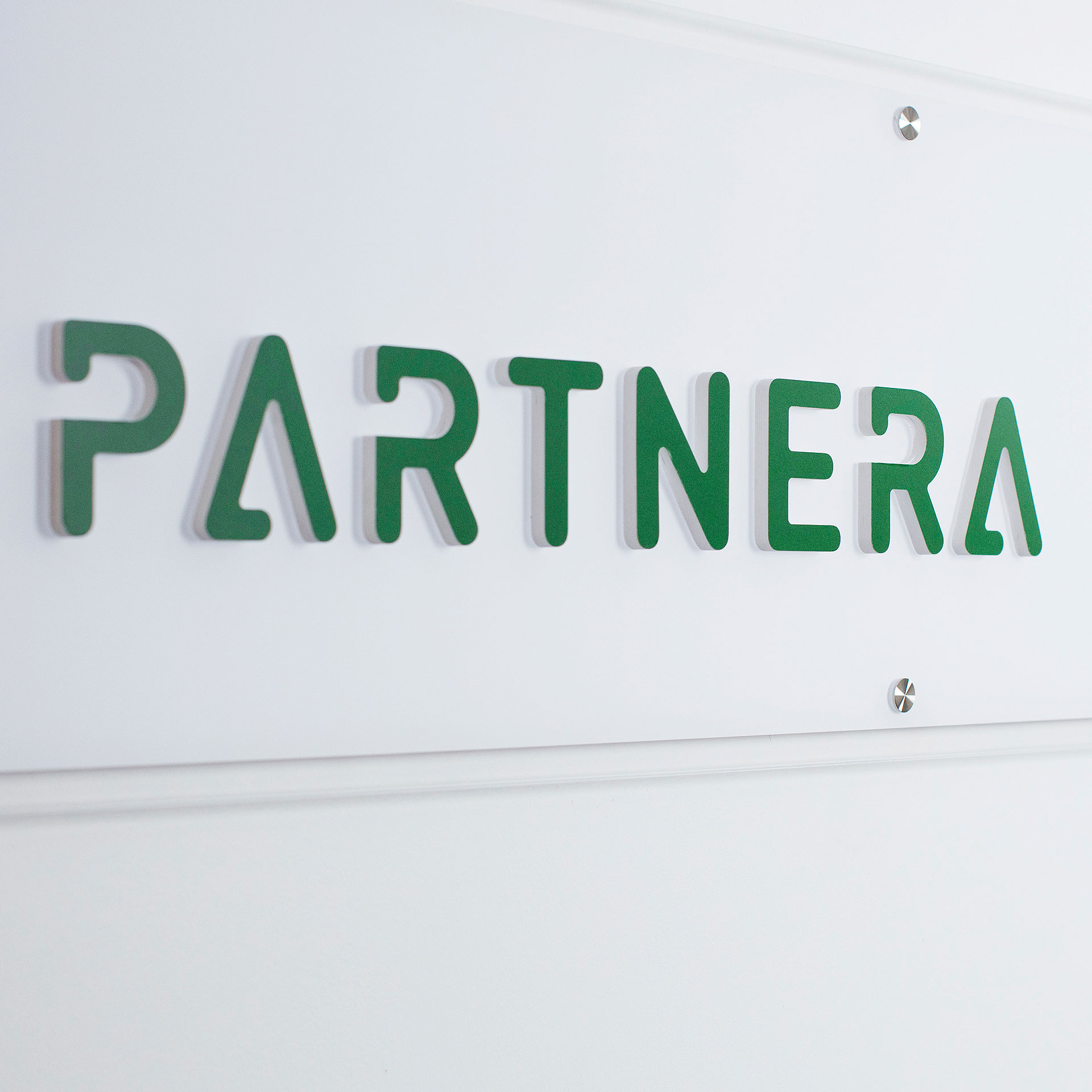 The name Partnera, which signifies active ownership and partnership at the interface of the public and private sectors, was adopted.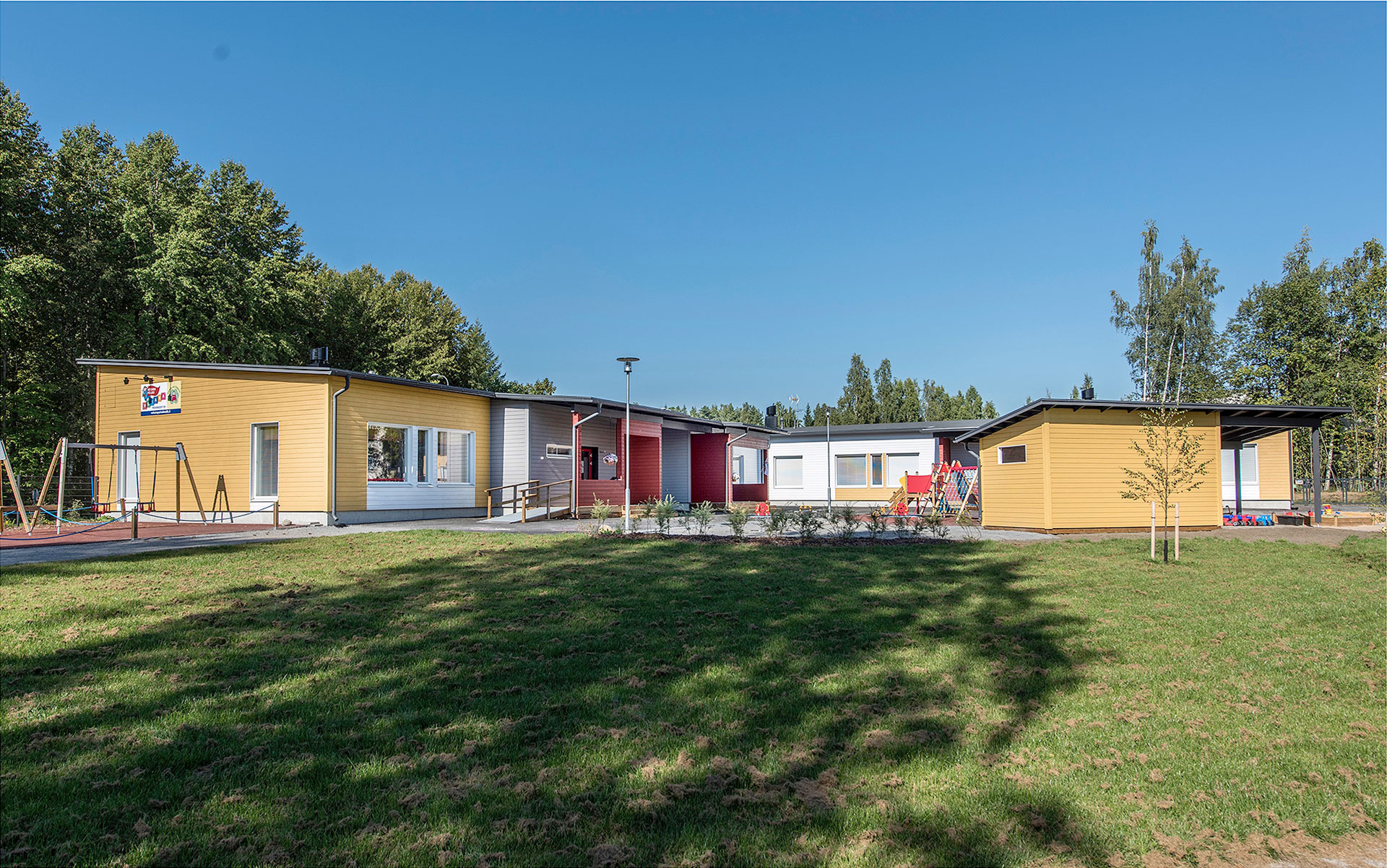 Partnera helped support the significant growth of Suomen Hoivatilat Oyj during the years 2015–2018. Hoivatilat was listed at the First North Finland marketplace in 2016. Partnera's share was sold mostly in 2018, as Hoivatilat achieved the goals that had been set for it.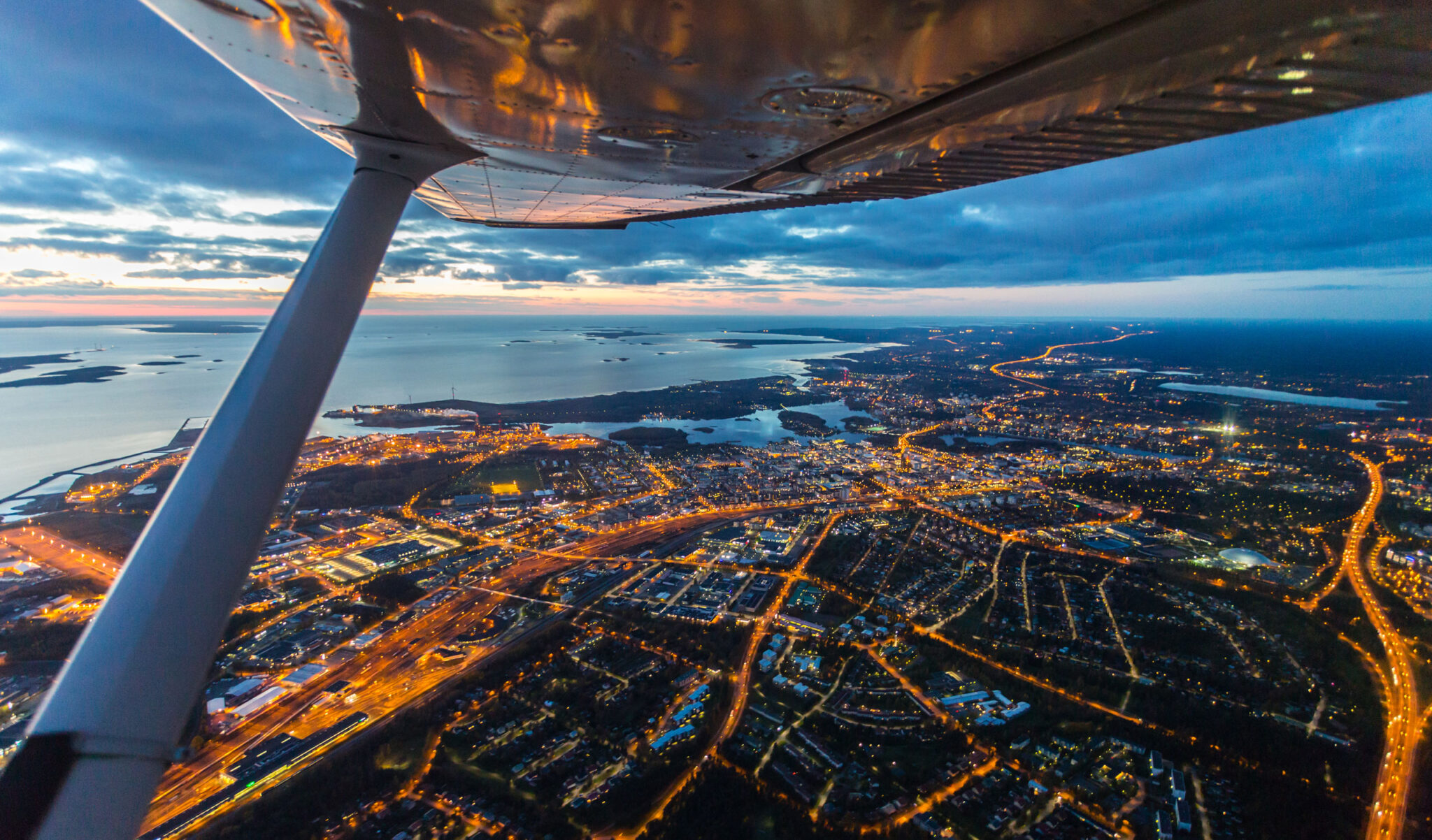 Partnera's current strategy was adopted: Partnera acts as an active owner in companies which operate at the interface of the public and private sectors.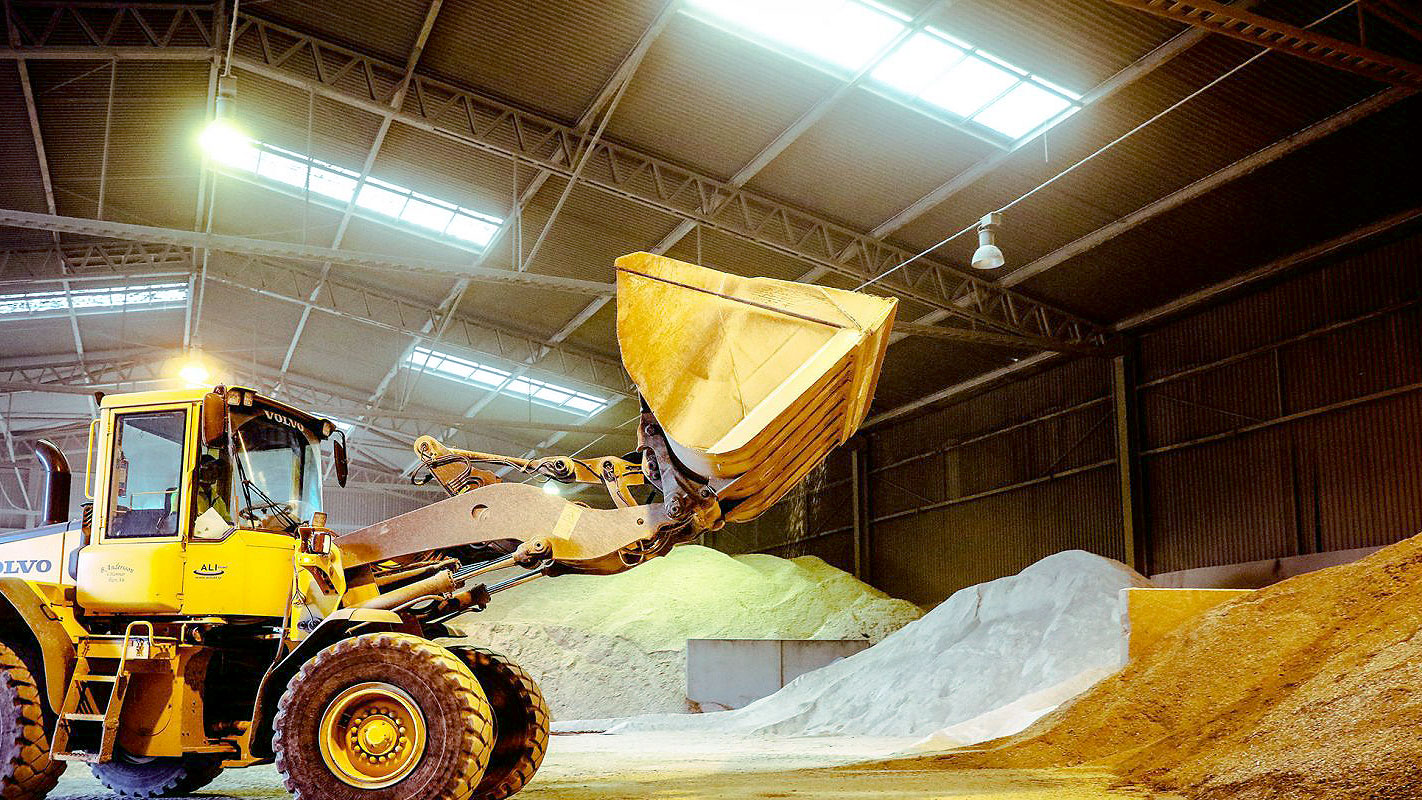 Partnera acquired Finland's largest processor of recycled glass and foam glass manufacturer Uusioaines Oy through its subsidiary, Partnera Glass Recycling Group Oy (PGR). Suomen Teollisuussijoitus acts as PGR's minority owner.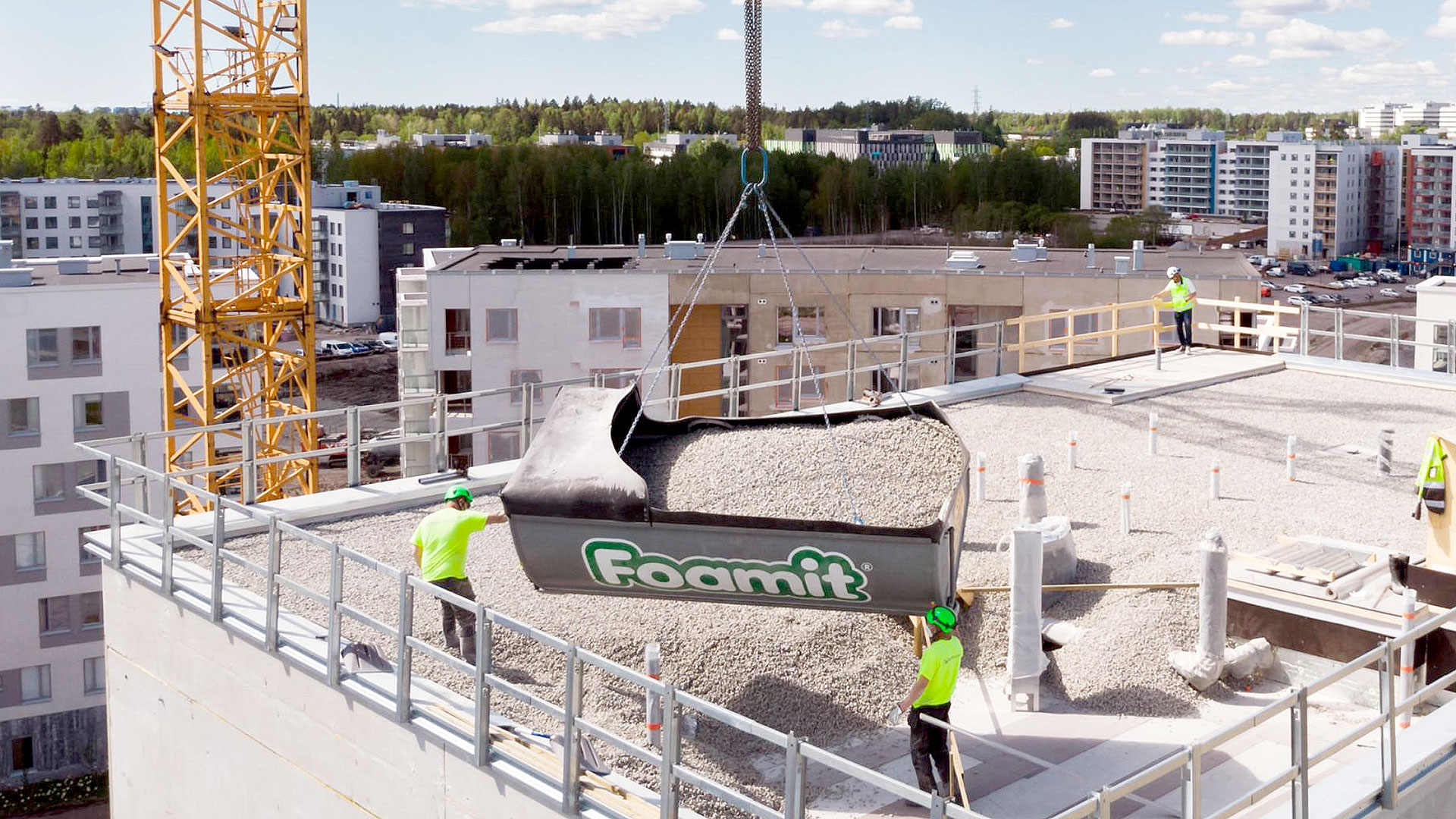 Partnera Glass Recycling acquired the Swedish Hasopor AB. Uusioaines Oy and Hasopor AB make up a significant Nordic foam glass manufacturer. The Group produces raw materials for the glass industry from recycled glass, and foam glass for the needs of building and infrastructure construction.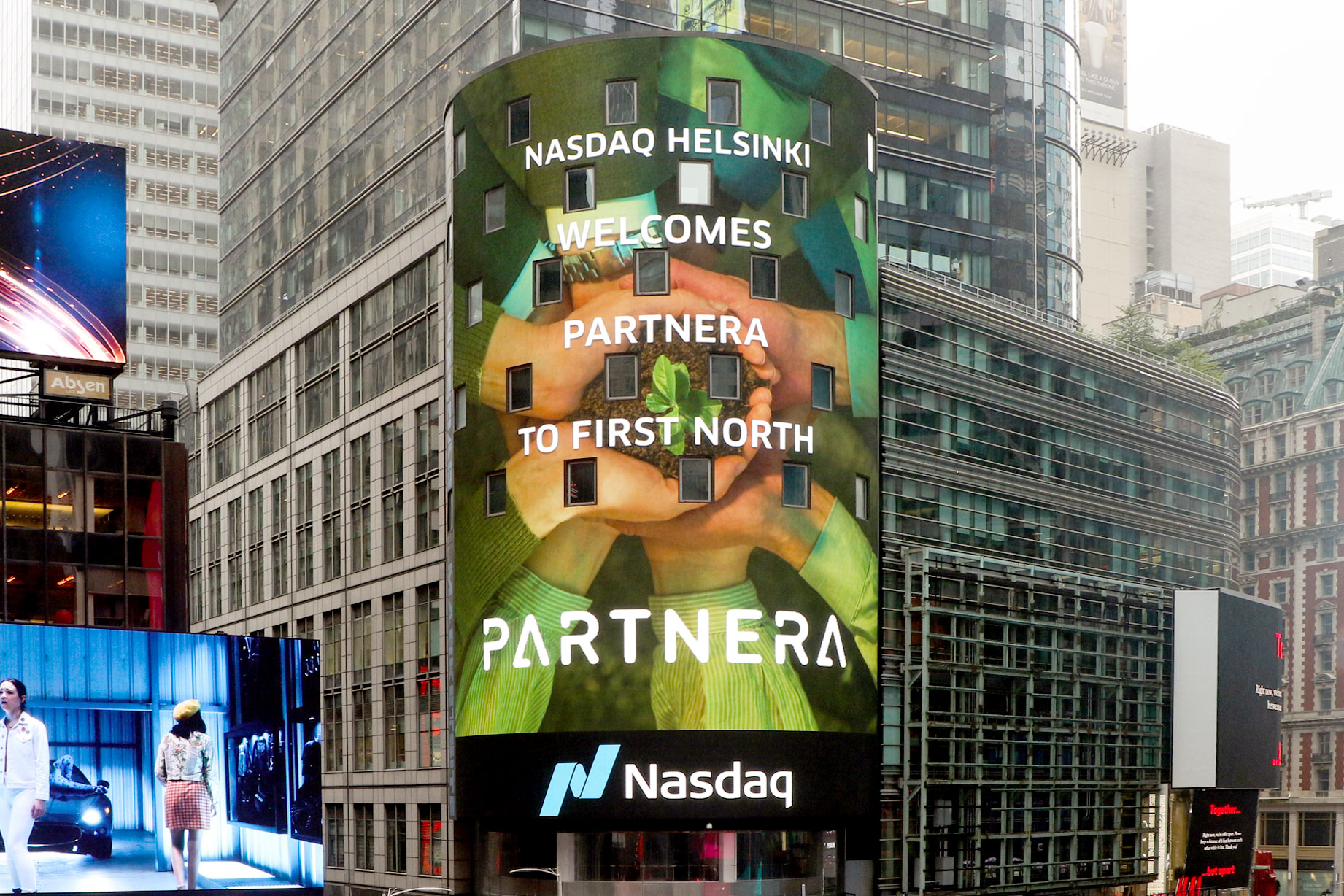 On September 1, 2020, Partnera announced that its Board of Directors had made the decision to seek admission to trading of the company's shares in the Nasdaq First North Growth Market marketplace maintained by Nasdaq Helsinki Oy, and that the company had filed an application for its shares to be listed to Nasdaq Helsinki Oy. Trading of the company's shares began after the application was approved in First North on September 7, 2020.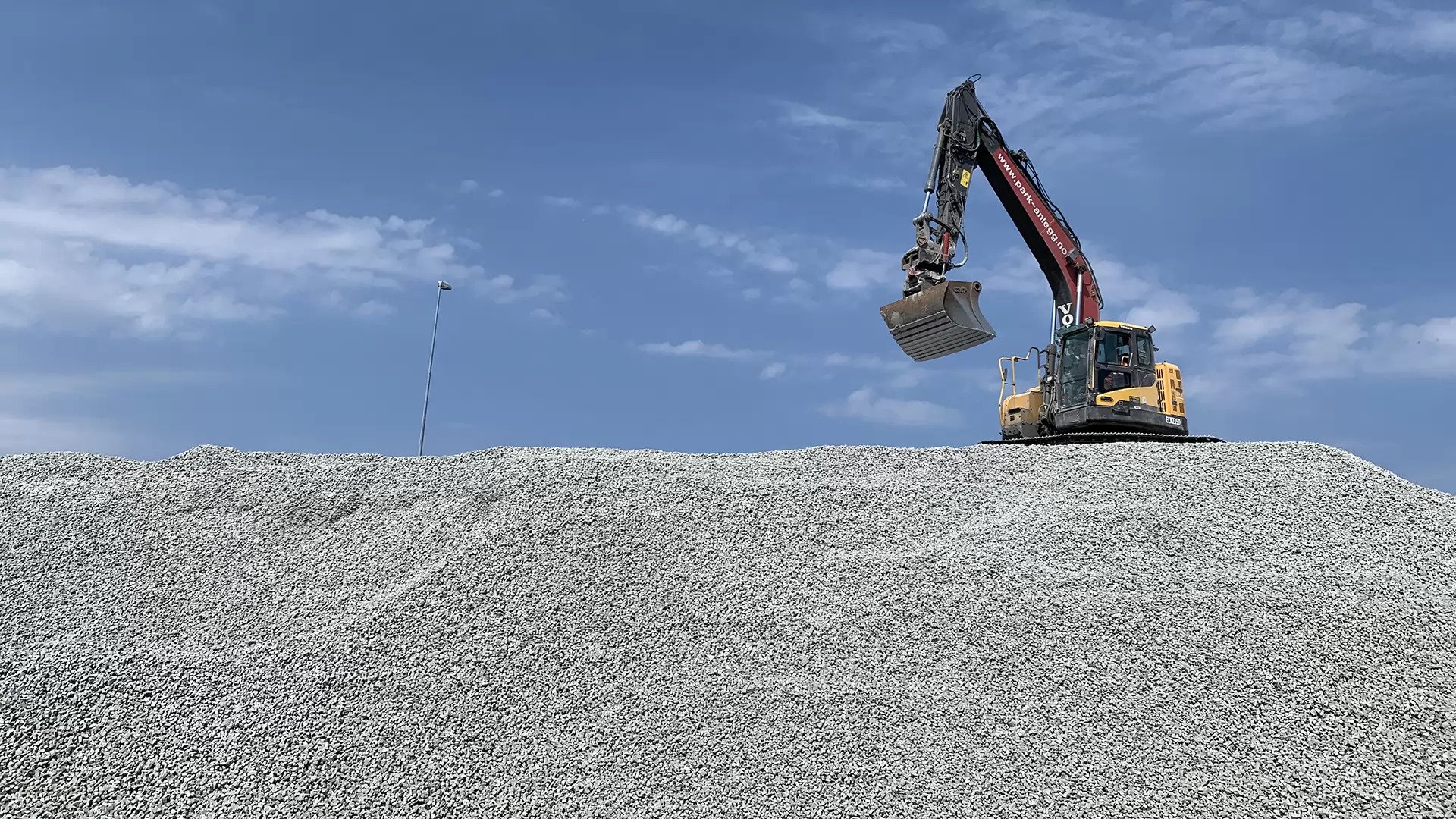 Foamit Group (formerly Partnera Glass Recycling) acquired the Norwegian foam glass manufacturer Glasopor AS. With the acquisition, Foamit Group also operates in Norway, in addition to Finland, Sweden and Denmark.