We at Partnera believe that the growth of the future will occur in those sectors which accelerate the transition to the sustainable use of natural resources and a carbon-neutral society. This is why we own and develop companies which support the building of a sustainable future through their core operations.

We want to create a more sustainable society through the companies we own. At the moment, we are focusing on cleaner energy production and the promotion of circular economy.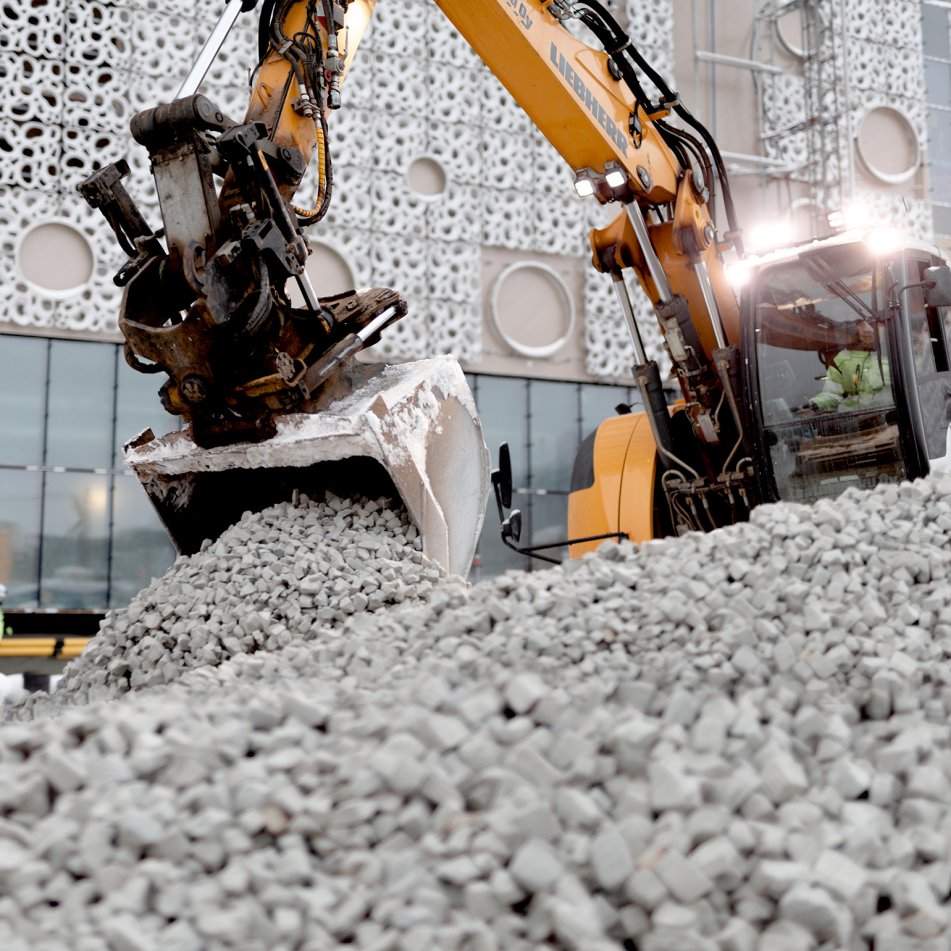 New products from recycled glass
Our subsidiary Foamit Group takes in and processes glass to be recycled, and manufactures foam glass from the sidestreams of glass recycling.
Foam glass is a 100 % recycled lightening and insulating material. The use of recycled glass as a raw material saves virgin natural resources and reduces the carbon footprint of construction.

Read more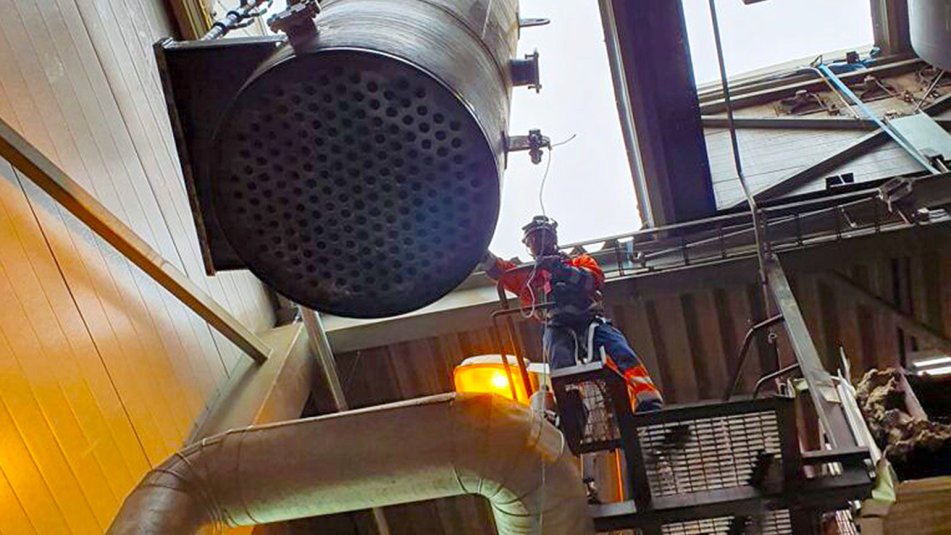 Cleaner energy production
Our subsidiary KPA Unicon creates and implements clean energy solutions and overhauls existing energy production systems with cleaner technology.
With the company's energy production solutions, it is possible to decrease the use of fossil fuels by utilizing different kinds of biomasses, by-products and waste fractions.
Read more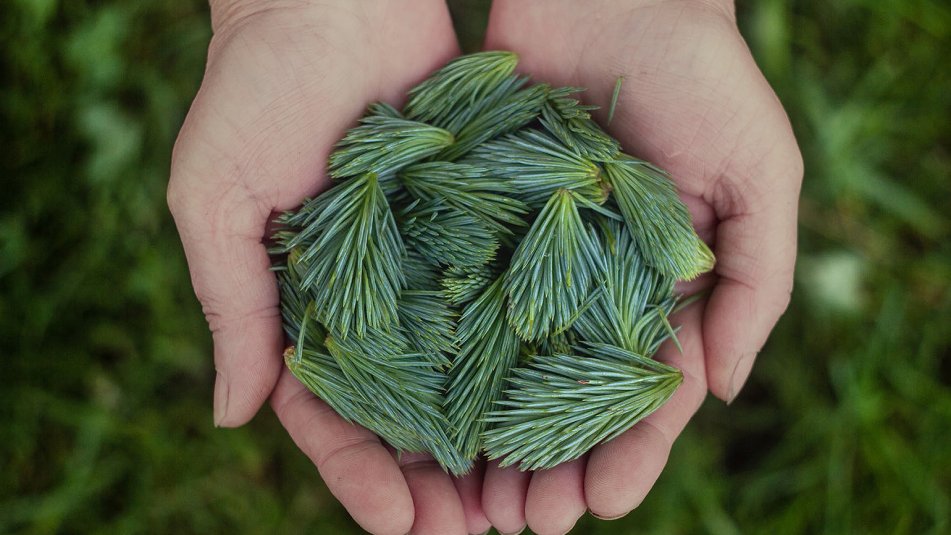 Sustainability
Sustainable development is a vital part of our strategy. When we invest in something new or develop our current business, our aim is to achieve measurable, positive impacts on the environment, society and the company's value creation.
Read more