Partnera is a novel corporation that advances sustainable development internationally.
Partnera focuses on themes that are affected by the excellent growth opportunities brought about by global megatrends. These themes include the responsible use of natural resources and a carbon-neutral society. The company uses its expertise and networks to develop business and the industry in accordance with these themes.
Cornerstones of the Strategy
We channel our investments into strategic ownerships according to the principles of impact investment.

We are a majority owner and develop our companies' business in an active and responsible manner.

We seek to seize the opportunities arising from sustainable development to grow our business both organically and inorganically on an international scale.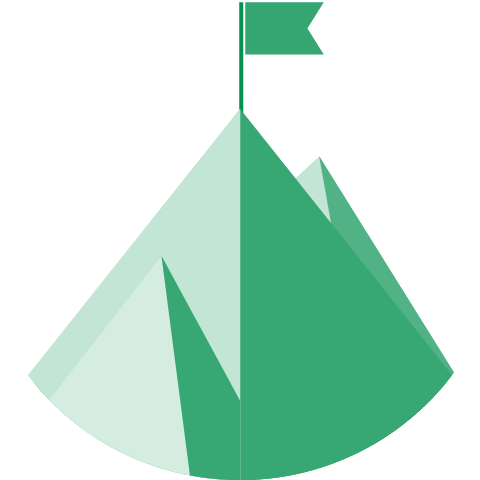 Vision
Our vision is to be a partner and impact investor that creates a more sustainable society by owning companies in transformative industries.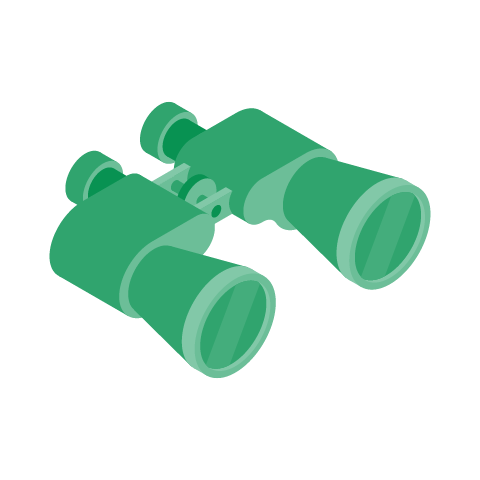 Mission
Our mission is to be an active owner that, in addition to creating ownership value and profit, strives to support a more sustainable development and to have a positive impact on the surrounding society.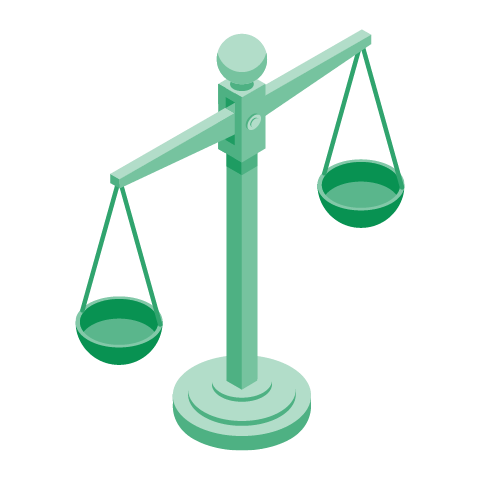 Values
Our values are value creation, sustainability, partnership and courage.