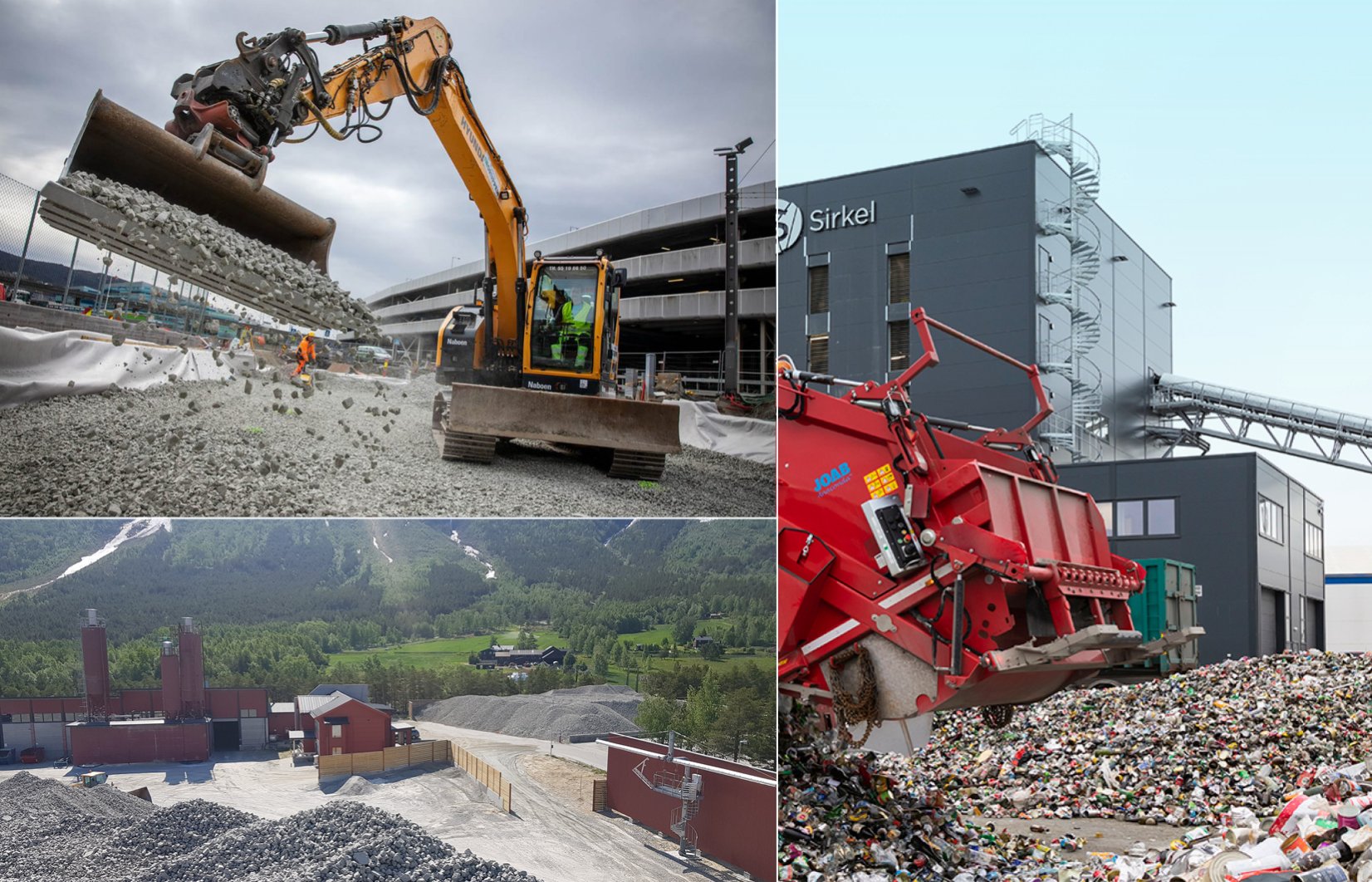 Acquisition of the Norwegian Glasopor AS, 2021
Foamit Group, a glass recycling and foam glass production company that belongs to the Partnera Group, acquired the Norwegian Glasopor AS in September 2021. The acquisition was in accordance with Foamit Group's growth strategy, and it strengthens Foamit Group's position as the most significant producer of foam glass in the Nordic countries and one of the sector's largest operators worldwide. With the acquisition, Foamit Group now also operates in Norway, in addition to Finland, Sweden and Denmark.
Glasopor, which was founded in 2002, has two foam glass plants in Norway, one in Skjåk and the other in Fredrikstad. The company's head office is located in Oslo, and the company has 34 employees. Glasopor's customers are primarily various operators in the construction sector. In 2020, the company's net sales were NOK 123 million, approximately EUR 11.5 million.
Company announcements (in Finnish)
31.8.2021
Partnera-konserniin kuuluva lasinkierrätys- ja vaahtolasinvalmistusyhtiö Foamit Group ostaa norjalaisen Glasopor AS:n
10.9.2021
Partnera-konserniin kuuluvan Foamit Groupin norjalaisen Glasopor AS:n hankintaa koskeva yritysosto on toteutunut
Additional information
Acquisition of KPA Unicon Group Oy, 2021
Partnera is expanding its business group by acquiring KPA Union Group Oy, a supplier of clean energy production solutions, in May 2021. The acquisition supports Partnera's strategic objective of owning companies that promote sustainable development in, among other things, the circular economy and energy sectors. As a result of the acquisition, Partnera will become the majority owner with a 70 percent share of ownership, and the Kovanen family, who founded the company, will continue with a minority share of 30 percent through their investment company, Prounicon Oy. The investment company Canelco Capital Oy, which had previously acted as the company owner with a 37 percent share, relinquished their ownership in connection with the acquisition.
Founded in 1990, KPA Unicon has a great deal of experience with international plant deliveries. The company develops and implements energy production plants on the turnkey principle; modernizes, maintains and operates existing plants; and offers energy production capacity as a service. KPA Unicon's customers include globally operating industry companies, as well as international and local energy companies. The company's head office and production facilities are located in Finland, and it has personnel also in Bosnia and Herzegovina, Chile, Spain, Croatia, France, Sweden and Russia. The company had 202 employees at the end of 2020.
Company announcements (in Finnish)
28.4.2021
Partnera laajentaa liiketoimintakonserniaan hankkimalla puhtaan energiantuotannon ratkaisujen toimittajan KPA Unicon Group Oy:n
18.5.2021
Partneran KPA Uniconin hankintaa koskeva yrityskauppa on toteutunut
Additional information